Happy Wednesday!
1/2 way through the week! Today's DIY Show Off feature is Natalie from
Isn't that header adorable?
First up, Natalie had one of these electric fireplaces. Red mahogany and glossy: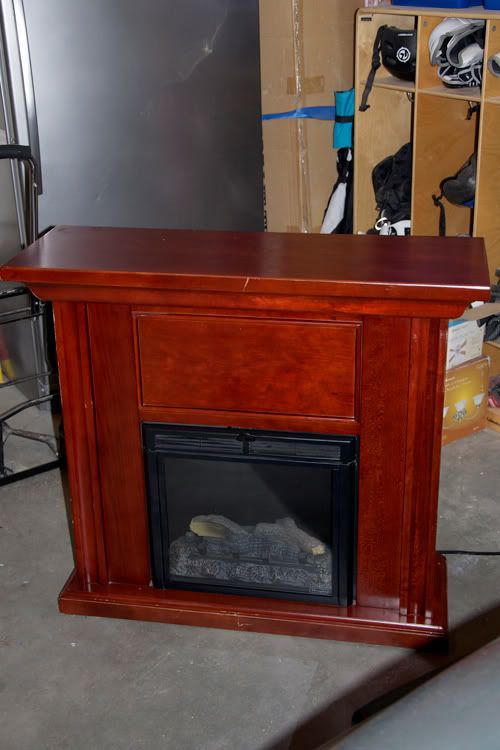 Here she is in all of her gorgeous white and distressed dress:
LOVE LOVE LOVE the barnwood mantel!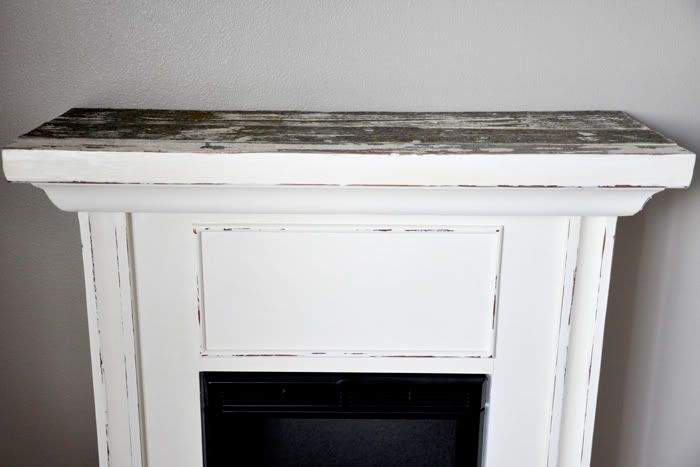 N
atalie's DIY and decorating don't stop there. Visit The Wright House to see more. Here's a few sneak peek from her
beautiful home tour
:
More to drool over…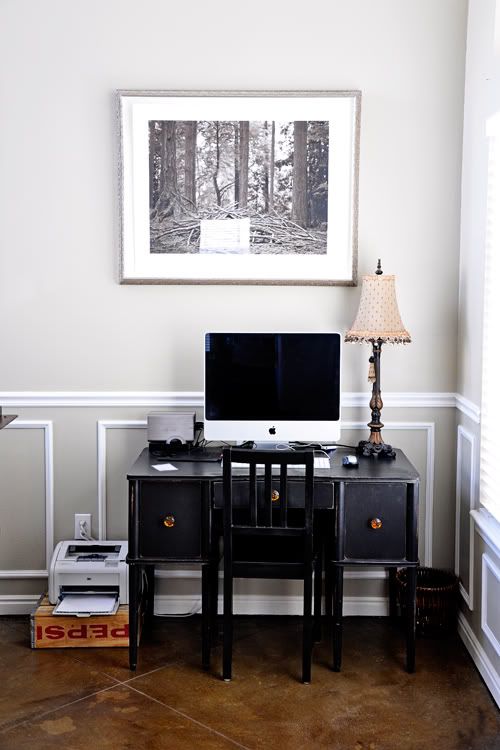 I want this entire corner in my home…
Natalie…you don't even need your amazing talent for photography to make your pantry look good…it's heavenly!
I swear there is TONS more of her beautiful style to see in her home tour – SO.MUCH.INSPIRATION.
I'm so envious of her vintage accents/collections!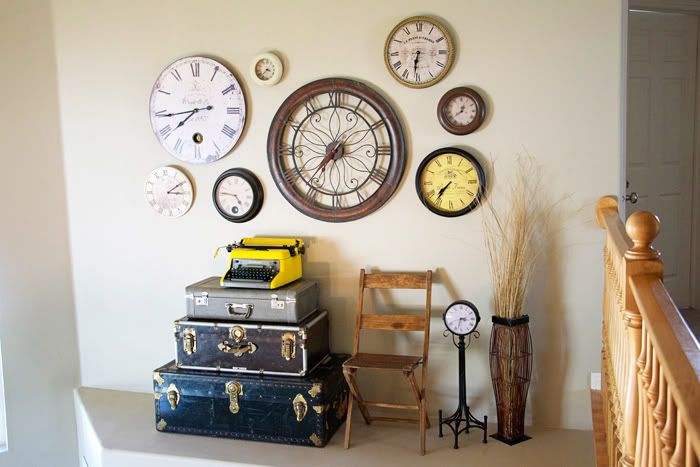 and oh my! You must see the kids' rooms and laundry room. And living room. And kitchen. And – oh just her entire home. I want my house to look like hers when it grows up and gets finished.
Guess what's behind this antique window turned mirror/door?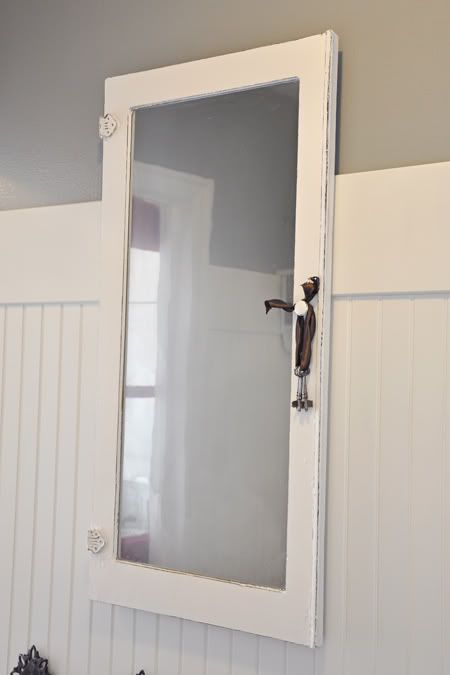 Lucky girl has a mail sorter!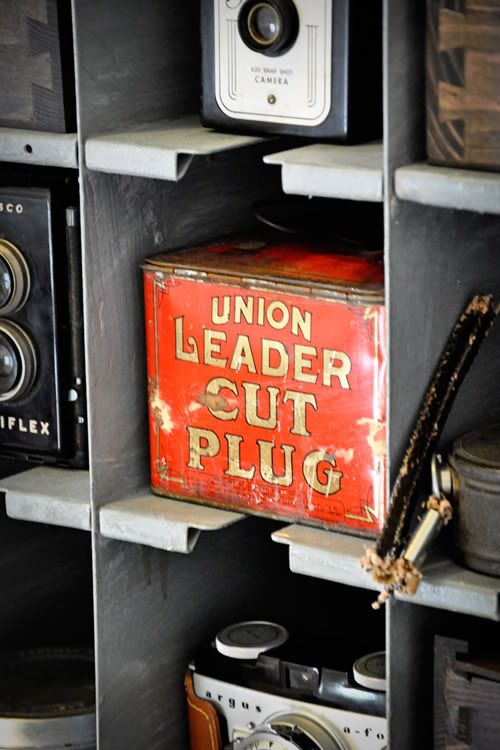 Mudroom full of charm. Look at that chippy old happy door!
Y
ou're heading over there now to see her DIY talent, right? I was tempted to include lots more, but you'll have to visit her (warning: you'll need an hour or so because there's so much to see). Tell her I said "hello"!
Ps. Once you're done there, (and I hesitate to tell you this because I have to make the time to go there first!) but she's also got a cute shop! Don't empty it before I've had a chance to shop too!