When someone falls in love with something (either furniture, decor or even an entire room in a magazine) and inspiration to DIY hits – they're inspiring. Sometimes I can't afford the things I want but when I can re-create it with my own two hands (or our four hands), it's so rewarding. Money saved. Pride in work. This was the case with Kari from Beautiful Inspirations and her husband. This is the Colette bed from Crate and Barrel. Price tag $1799.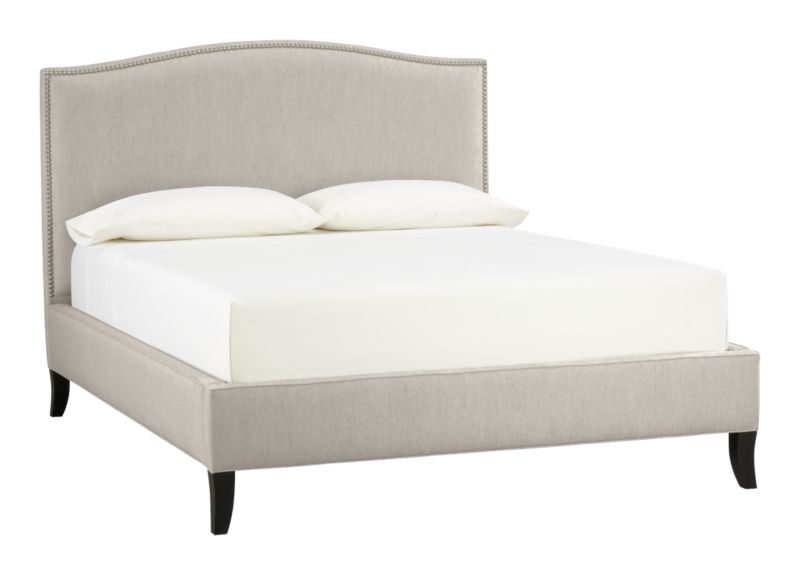 H
ere is Kari's DIY version at just $300…
Y
ea. Stunning, huh? I heard you gasp. They did a little of this…
and this…
and a little of that…
and some of this…
and you can see the entire process here:
The New Bed: Part 1
and here:
The New Bed: Part 2
T
hank you Kari for sharing your hard work. Good luck with the nail head trim but for now…the bed even at 99% is gorgeous and I am in love and inspired. Super job!
~*~*~*~
U

nique gifts, decor and

DIY!