A

little detour from DIY today.

I
want to thank my sweet Mr. DIY
and
my family for taking the time and thought that went into my gifts. I can't decide what I love most!
I'd love to see what you got too! With the after Christmas sales going on, perhaps there's something you got that I need! (Like Miss Mustard Seed's gift of decorating books!)
Here's my list of treasures. I am so thankful!


What to buy? Thinking these, these or hmmm…so much to choose from!
I love these items that I got from farmhousewares.com:

Mr. DIY picked these 4 mercury glass beauties out all by himself. Love.them. and him!


HGTV Design & Remodeling software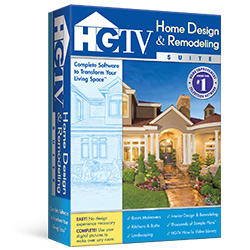 Adobe Video Editing software (remember my terrible DIY Drama video – I needed this then!)


These things to keep me roasty toasty (Can you see me in the furry pink booties? Perfect blogging-gear!):
A digital photo frame


along with a new macro lens for my DSLR. 🙂

I
think Santa knows I love decorating, DIY, pretty pictures and hibernating. Proof that I was a good girl this past year too. 🙂
Care to share what's new under your tree?

You must use the button above and link to this post to share the linky love.

Add your permalink (not your blog url, but your Show & Tell post url).

Feel free to link a Past Post, just invite your readers in a current post with a quick note.

Or email your link to thediyshowoff@gmail.com and I will add it for you.
If you

notice

your link has disappeared –

please

add the link back to The DIY Show Off to your post today with a quick note to your readers about the party and try again! I love when everyone participates and readers check out everyone's links, but I think the return favor of linking back is the nice thing to do so everyone plays fair and enjoys all of the links.